We understand that buying or selling a home is more than just a transaction: it's a life-changing experience. That's why our team of highly-seasoned real estate professionals is dedicated to providing exceptional, personalized service for all of our clients. We take great pride in the relationships we build and always work relentlessly on the client's behalf to help them achieve their real estate goals.
Our team of experts represents the best and brightest in the industry, and we're always striving to lead the field in research, innovation, and consumer education. Today's buyers and sellers need a trusted resource that can guide them through the complex world of real estate. With our extensive knowledge and commitment to providing only the best and most timely information to our clients, we are your go-to source for real estate industry insight and advice.
Our Mission Statement:
Our philosophy is simple: clients come first. We pledge to be in constant communication with our clients, keeping them fully informed throughout the entire buying or selling process. We believe that if you're not left with an amazing experience, we haven't done our job. We don't measure success through achievements or awards, but through the satisfaction of our clients.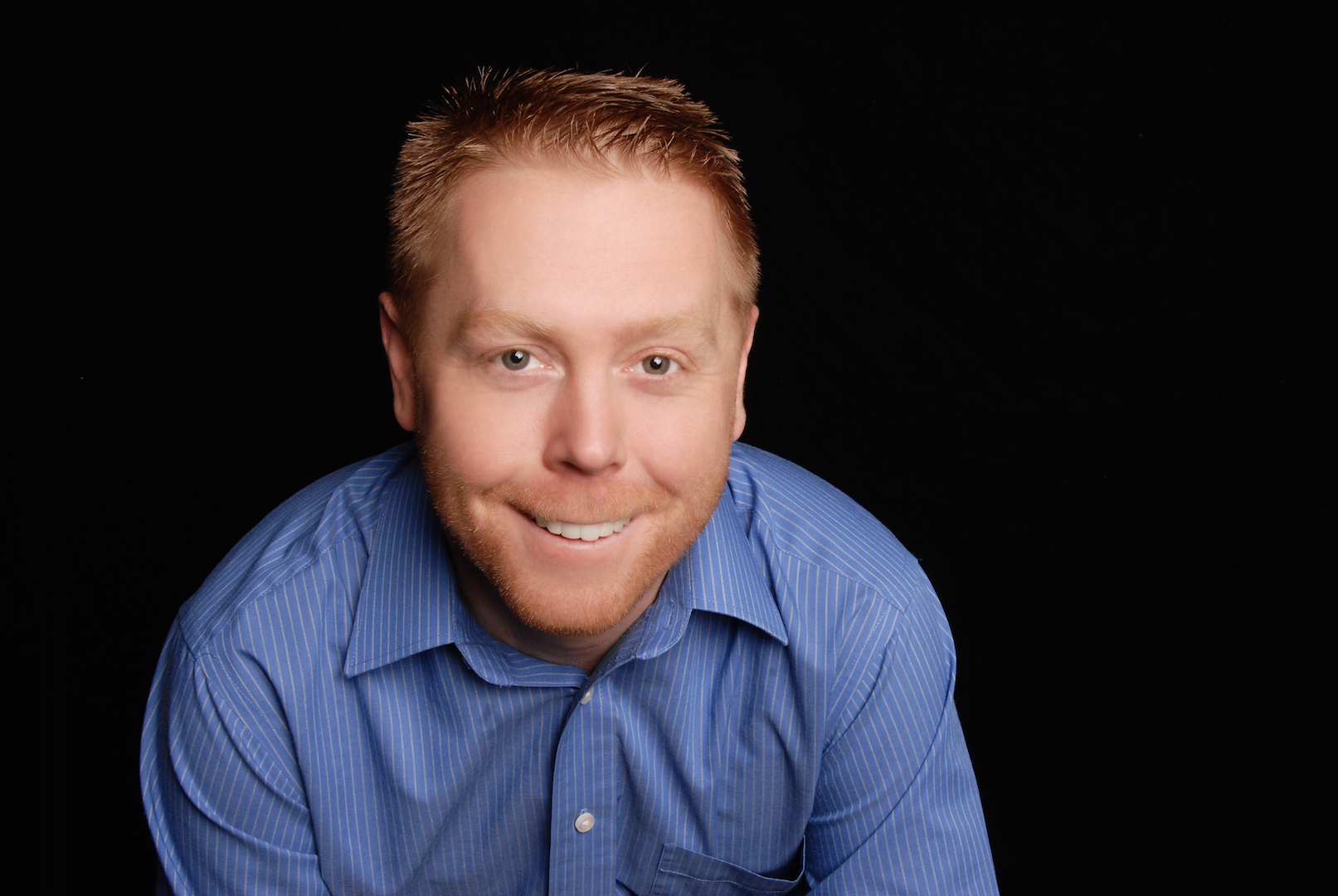 Brian Paolillo
Team Leader
Brian Paolillo is the Founder of 303 Properties powered by Brokers Guild Cherry Creek. His Team is anticipated to close $35 million in sales in 2018. Brian specializes in all things real estate; from investment properties, commercial, residential and multi family sales. Along with his team of experts, Brian will guide you through the process of buying or selling your home with professionalism, excellent communication and top notch customer service.
Brian lives in Highlands Ranch, Colorado with his wife Kerry, and children Jake and Hailey. He is co-owner of Briike, an investment company that renovates homes and buy and holds investment properties. They live an active life and love all things outdoors. Brian loves to attend concerts, travel the world and spend time with his family. If you've had the pleasure of spending time in Brian's presence, you know he loves deep conversations. Brian's strongest attribute is his ability to dream and he supports those around him to fulfill their dreams.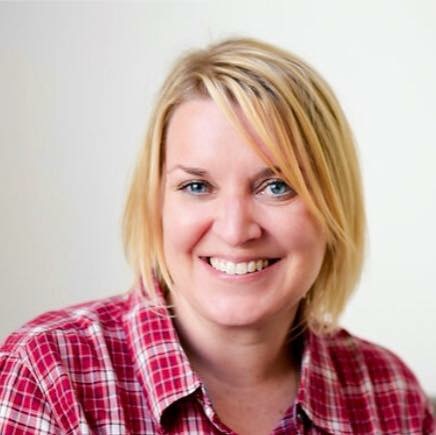 Shannon Kreklow
Operations Director
Meet Shannon Kreklow, the Director of Operations at 303 Properties servicing the Denver, Castle Rock and Colorado Springs Areas. Shannon Brings passion perseverance, determination and tenacity; making her an exceptional asset to 303 Properties. Her enthusiasm and drive for success enable her to deliver tailored solutions to problems that arise. She has a keen aptitude for real estate and is dedicated to making sure the company's day to day activities go smoothly and creates systems and processes which help grow the brand.
Shannon lives in Colorado Springs with her husband Christopher and their daughters Avery and Ariah. She loves to go hiking, drink red wine and keep close relationships with the people that mean the most to her.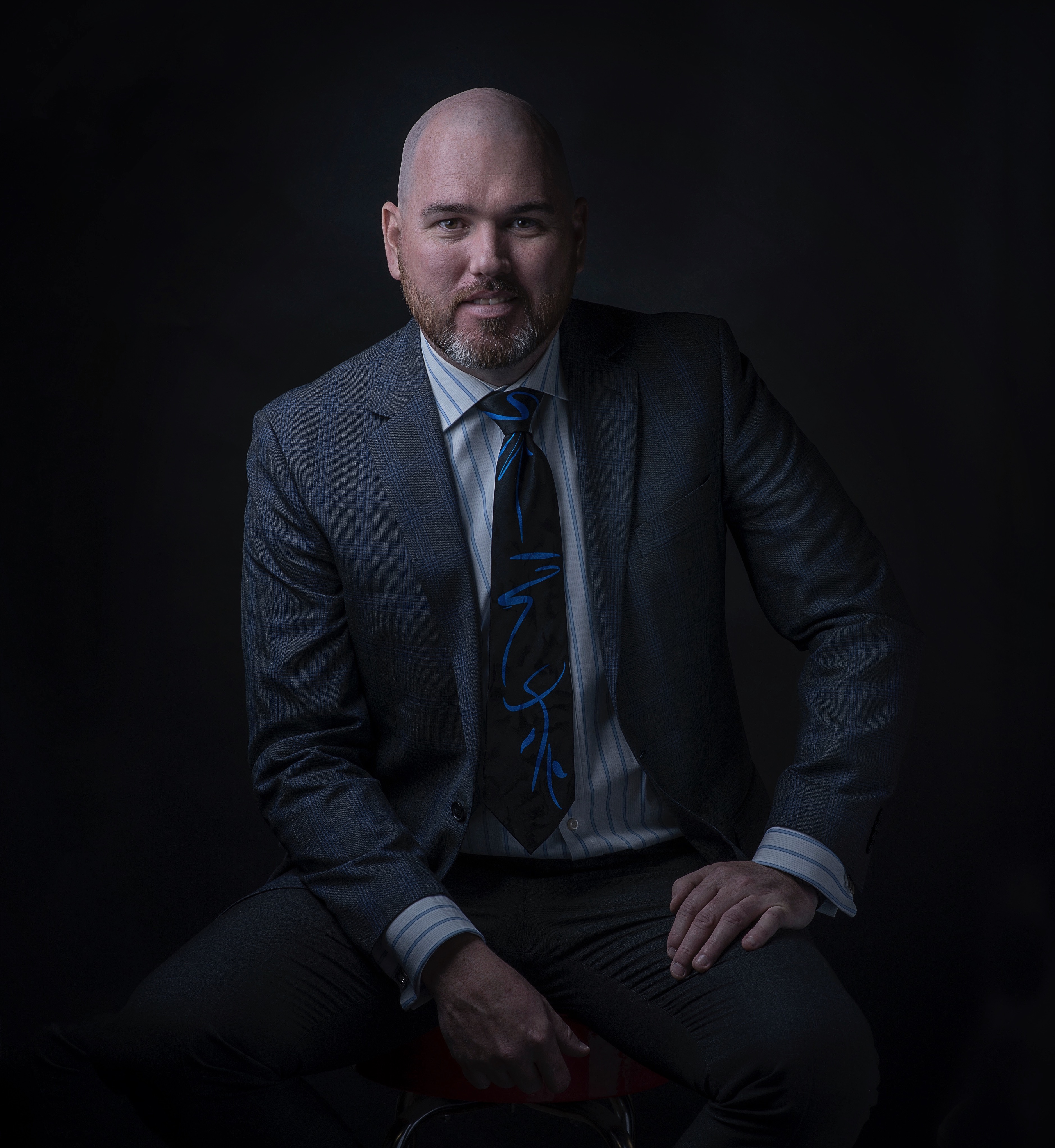 Chris Kreklow
Broker Associate
Chris Kreklow is happy to call Colorado Springs his home. He grew up here, went to school here and loves everything Colorado has to offer. Having worked in the beer industry for a number of years, Chris has always made a perfect customer experience his first priority. Real estate is the greatest monetary investment of our lives. Buying or selling a home is deeply personal and one of the most important decisions you will ever make. Whether you are buying your first home or investor status, Chris will be your partner and guide.
Chris has been married to his wife Shannon since 2000. Their two daughters have been their greatest blessings. Chris loves to snowboard in the winter, build and play the guitar and enjoys Colorado craft beer.